Thursday, July 26, 2018, 10:00 AM - Friday, July 27, 2018, 3:00 PM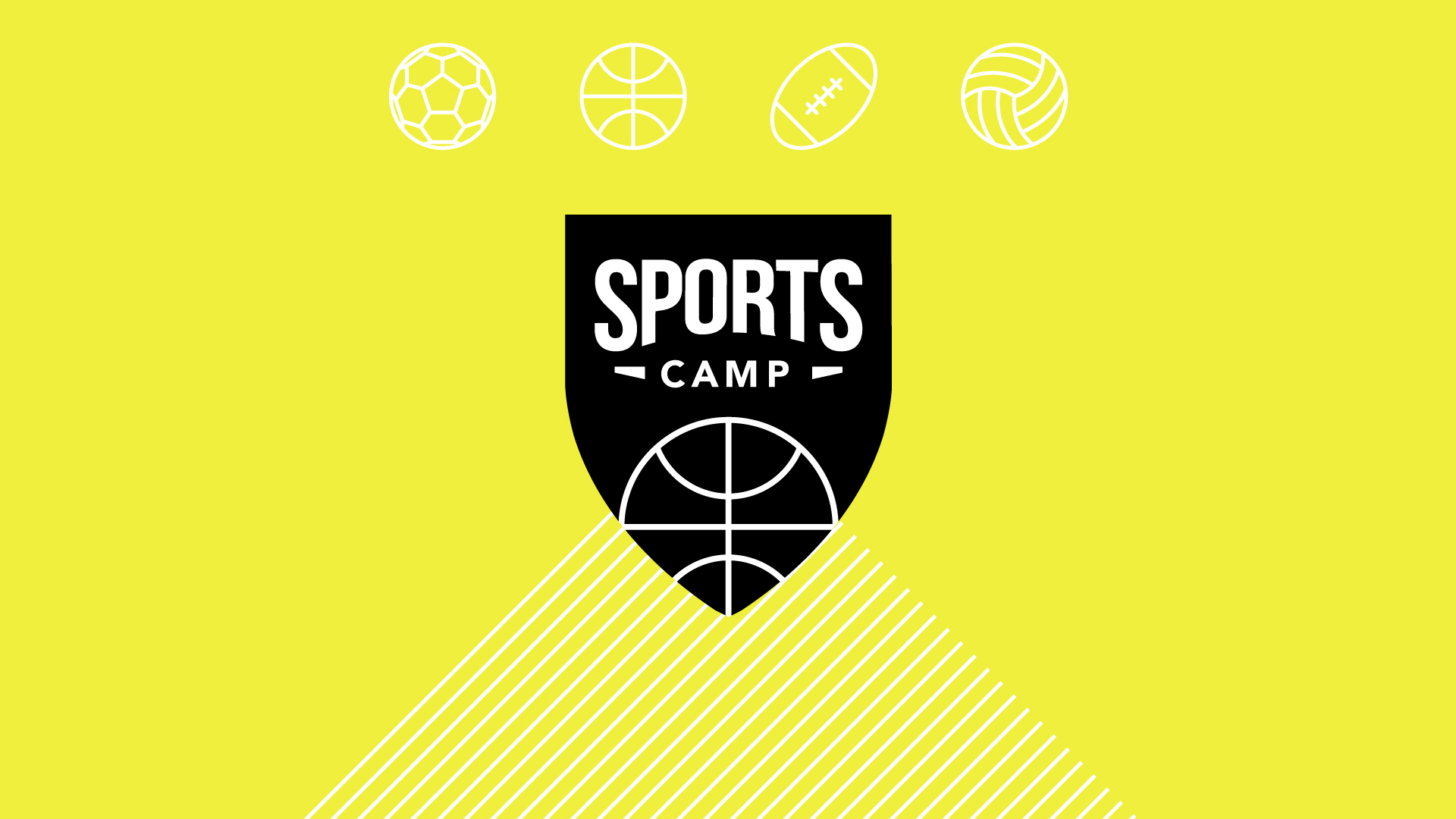 The kids from Urban Youth Impact are out of school, and are ready for summer! On July 26th and 27th, from 10am-3pm each day, Truth Point Church will be hosting a sports camp for the UYI kids. We are looking for volunteers to assist with basketball, football, soccer, volleyball, and an art activity as well.
Also, this two day camp will be connected to Lourdes Noreen McKeen, where the kids from UYI will visit the center, partaking in crafts and activities with the residents.
For more information on how to get involved, contact Eric Blythe at