Every Tuesday, from 02/04/2020 to 04/14/2020, 10:00 AM - 12:00 PM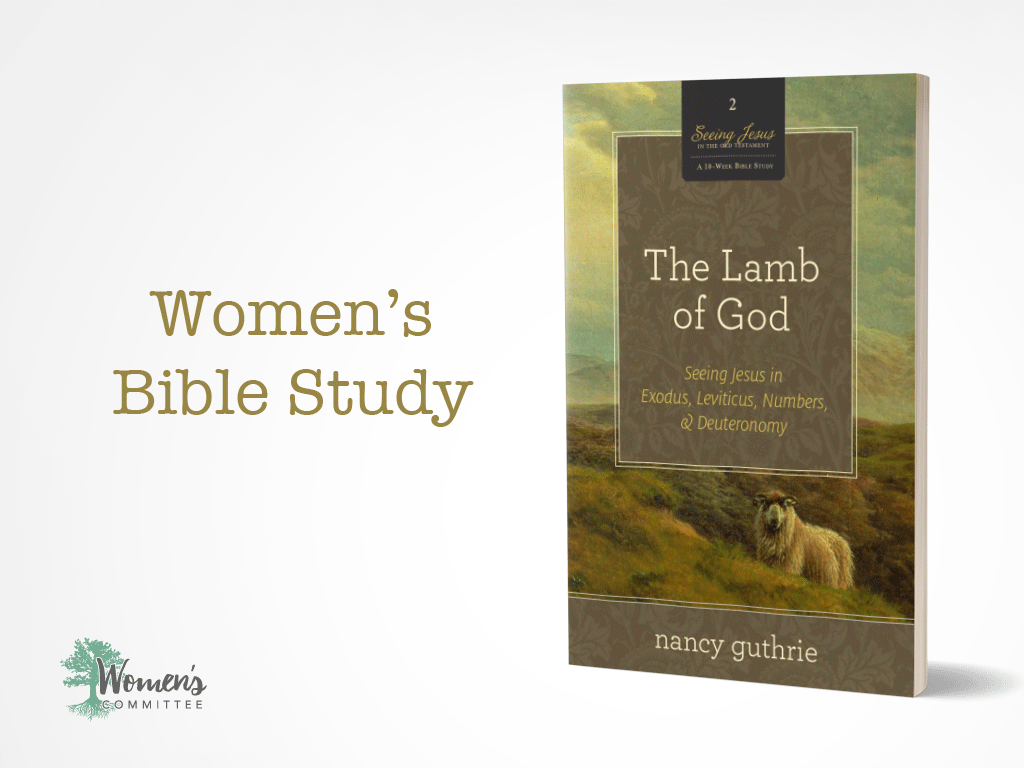 This spring, all women are invited to walk through an 11-week study entitled"Lamb of God" by Nancy Guthrie. The fee for the book costs $12, and this is a weekly study with two group options:
Tuesdays mornings, starting February 4 from 10am–12pm at Lake Osborne Presbyterian Church. Childcare through age 5 is available for $40/semester. Contact Lisa Fraga at 561-596-0042 to sign up.
Thursdays, starting January 23 from 7–9pm at the home of Cathe Smythe. No childcare is provided. Contact Alli at 712-301-3326 to sign up. The fee for the study will be $13.