Thursday, July 23, 2020, 8:00 PM - 9:00 PM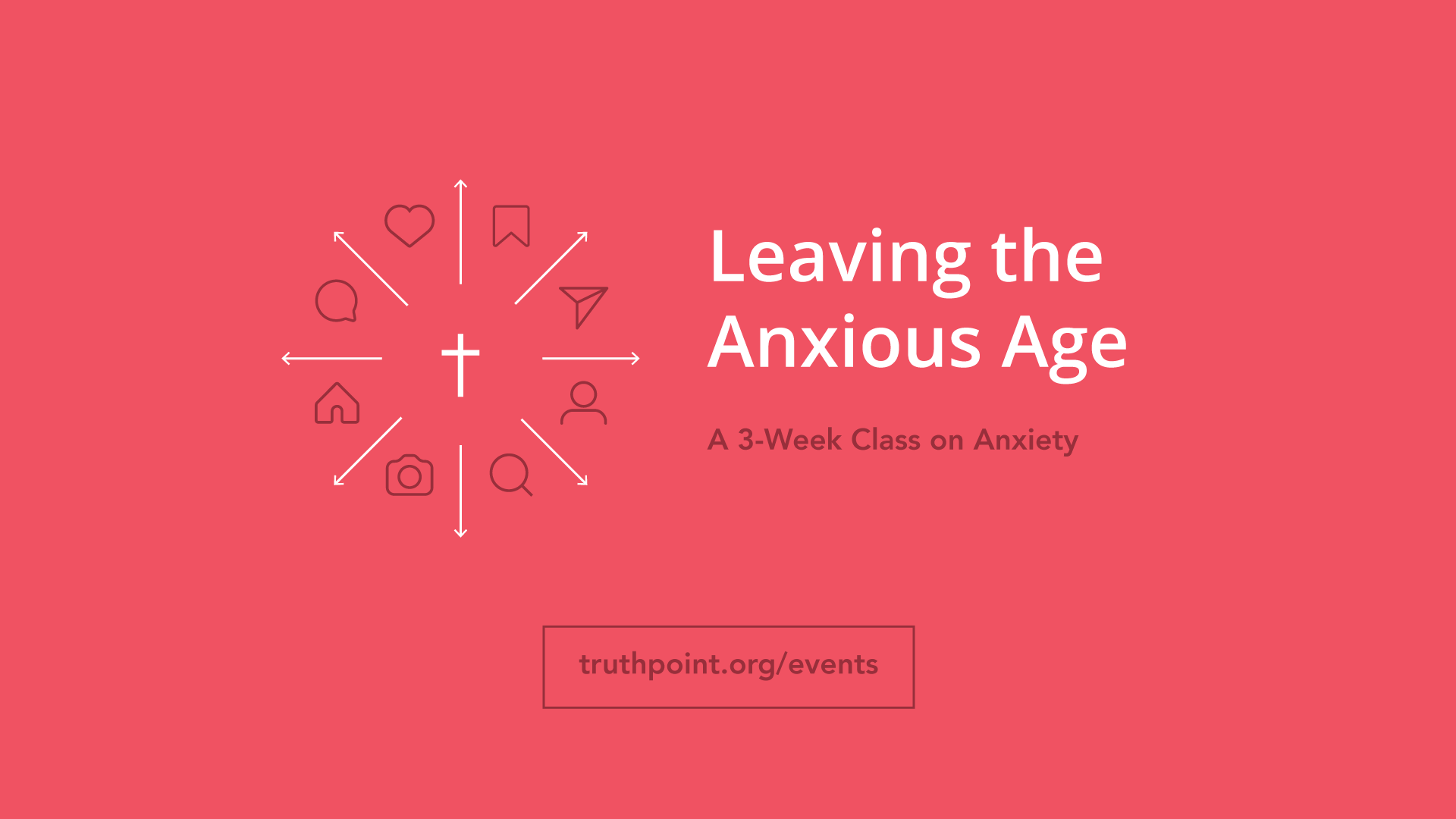 Anxiety is everywhere. Studies show we live during the most anxious time in human history even though we have more comforts than at any other time. This class will look at three factors of anxiety: our culture, our bodies and our faith; how those three aspects are always intertwined; and how we can begin to walk away from anxiety and towards peace.
This class will be taught by Andrew Ray. Andrew is an elder at our church and has a Master of Arts in Biblical Counseling from Westminster Theological Seminary. Ten years ago Andrew experienced 12 months of acute anxiety which provided him a first-hand account of how powerful and difficult anxiety can be. He wants to see the church demystifying anxiety and recognizing that we all struggle with this to one degree or another.
Join us on Zoom from 8–9pm
Thursday June 4
Thursday June 11
Thursday, July 23
Zoom link: https://us02web.zoom.us/j/81162198234