Saturday, September 05, 2020, 9:00 AM - 11:00 AM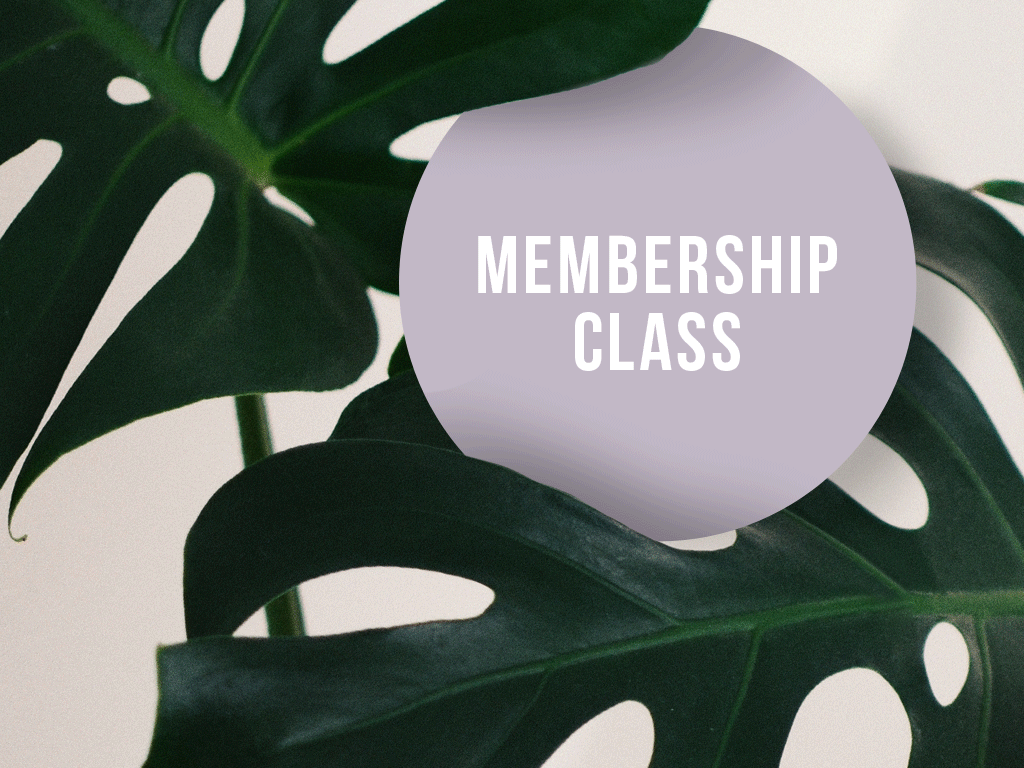 Are you considering membership, or just want to know more about what we believe? Join us at the the office from 9–11am Saturday, September 5 for our Membership class. An RSVP is necessary to confirm your spot, so please email to get connected.
Masks will be required, and this event will be limited to 9 attendees in observance of local social distancing guidelines.