Wednesday, October 28, 2020, 7:00 PM - 8:30 PM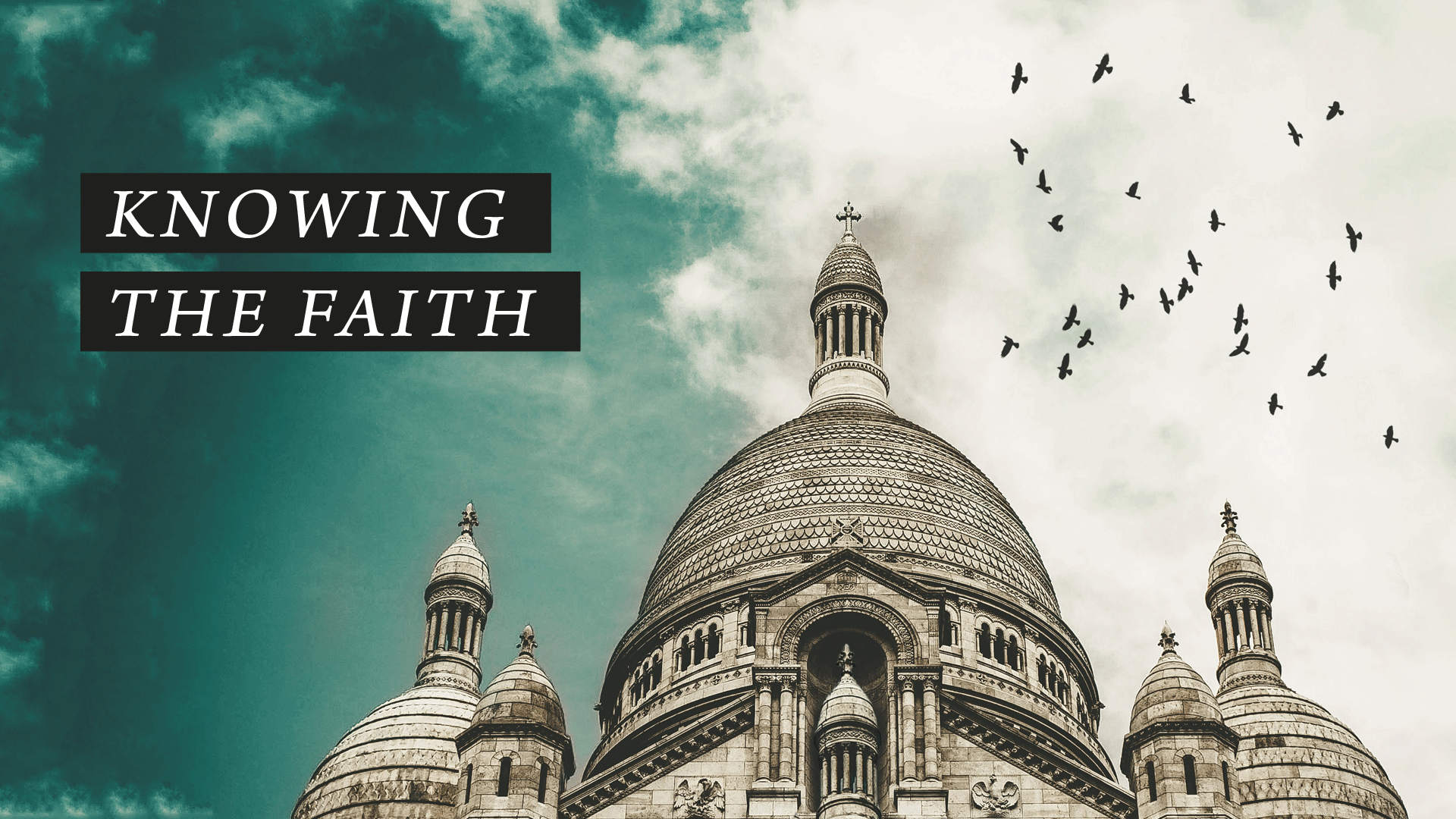 Join us as we sharpen our minds and ignite our hearts through thoughtful teaching and discussion on various subjects of the Christian Faith. We'll meet at the TPC office at 7pm (sharp) on Wednesday, October 28 to hear Jason Bradshaw speak on the attributes of God. The lesson will be approximately 1 hour with time for Q&A. Feel free to bring your own drinks and snacks.
RSVPs are required to Chandler Moore at by Oct 27. Only 10 seats are available, and members are given preference.