Saturday, October 26, 2019, 7:00 PM - 9:00 PM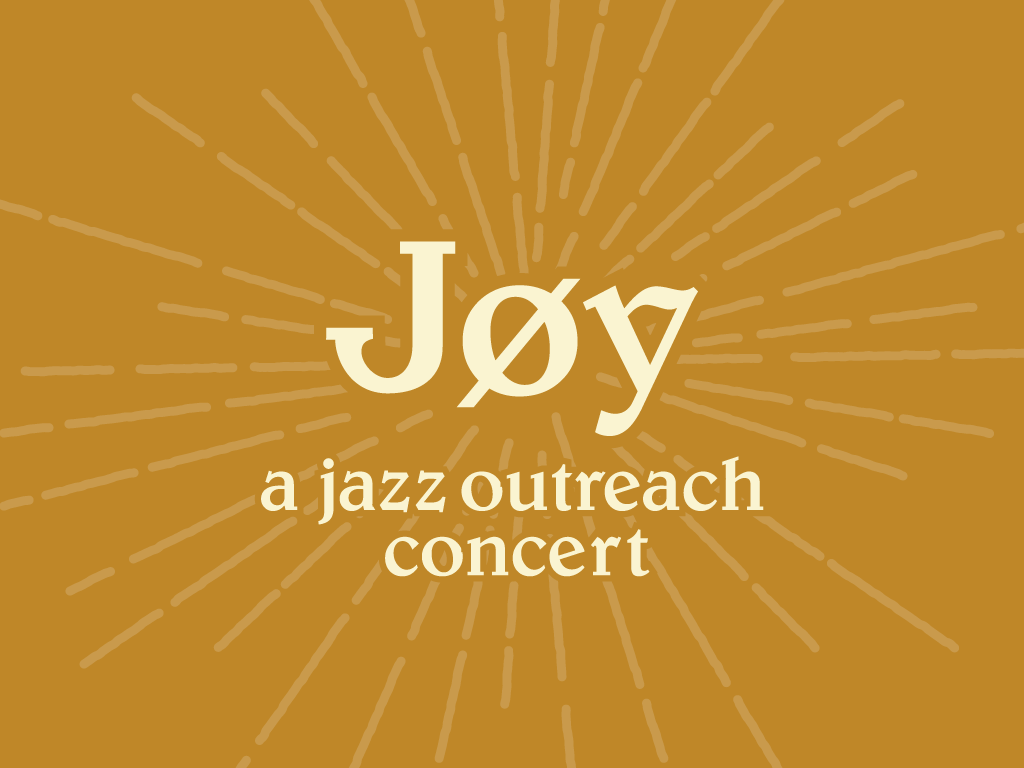 At 7pm on October 26, we will be presenting a free public jazz concert at EmKo entitled "Joy".The music is all originally composed or arranged by one of our church members, Ben Sparrow. Through this concert, we will illustrate true joy through original arrangements of both sacred and secular music. As the listener encounters this collection of songs, they are pointed (both subtly and explicitly) towards the one person who will ultimately satisfy their hearts and fill them with joy: Jesus Christ. We'd love for you to invite your family, friends and coworkers!
Truth Point is providing the funds to cover the musician fees and half of the lease amount, but Ben still needs to raise $5,000 to cover licensing, sound engineering, and the rest of the lease amount. If you'd like to give to support this event, you can donate at truthpoint.org/give designating your gift with the memo "Sparrow Concert".
To learn more about the venue EmKo, visit emkopb.com. For more info on the concert, contact Ben Sparrow at