SUNDAY SERVICES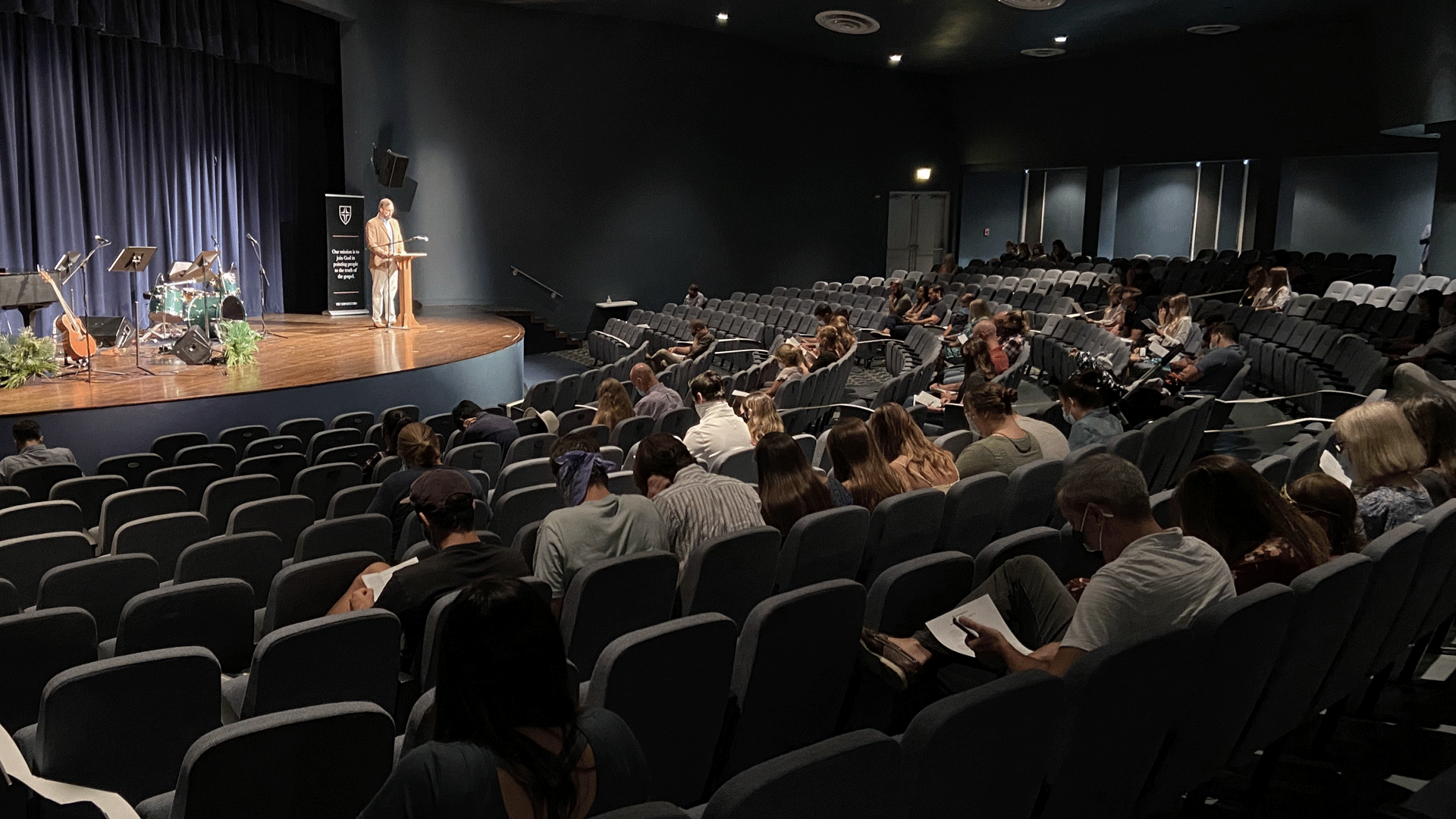 Social Distancing Procedures for In-Person Services
Safety: Because the safety and well-being of our members is paramount, the social distancing requirements of the CDC, state and local authorities will be followed.
Signup: Because seating is limited online signup is required to reserve seats for attendance. The online signup includes electronically signing a COVID waiver. Only those who have signed up may enter the building on Sunday.
At-Risk Individuals: At-risk individuals are encouraged to evaluate decisions regarding church attendance with the COVID policies of the local, state, and federal government. Guidelines for understanding who is at risk can be found at https://www.cdc.gov/coronavirus/2019-ncov/need-extra-precautions/groups-at-higher-risk.html.
Children:

Families should be aware that the nursery and children's ministry will be operating at limited capacity at this time. Nursery and toddler class online signup is required before Sunday.

Building Use: Masks are required to be worn thought the service. Please leave 1-2 seats between family or friends groups, and do not congregate in the lobby. Please be aware that the drinking fountains have been turned off and that no drinks are allowed in the theater.
Patience And Love: We understand we cannot meet everyone's hopes, needs, and expectations. A limited return to services can cause division between members, or between the church and the community. The TPC family needs to be ready to embrace imperfect decisions in an imperfect situation. Some will think that the church is being too stringent and others that it is not stringent enough. Please be patient and loving.
*Truth Point Church is not affiliated with or endorsed by the Rosarian Academy and the services provided by Truth Point Church on the Rosarian's premises pursuant to a lease agreement shall not be construed as being conducted, funded, hosted, or sponsored by the Rosarian on behalf of Truth Point Church. The Rosarian undertakes no responsibility for supervising or monitoring Truth Point Church services and will not be liable for any and all actions of Truth Point Church on the Rosarian's premises.