TPC Blog
Meet our New Interim Pastor: Dr. Tim Sansbury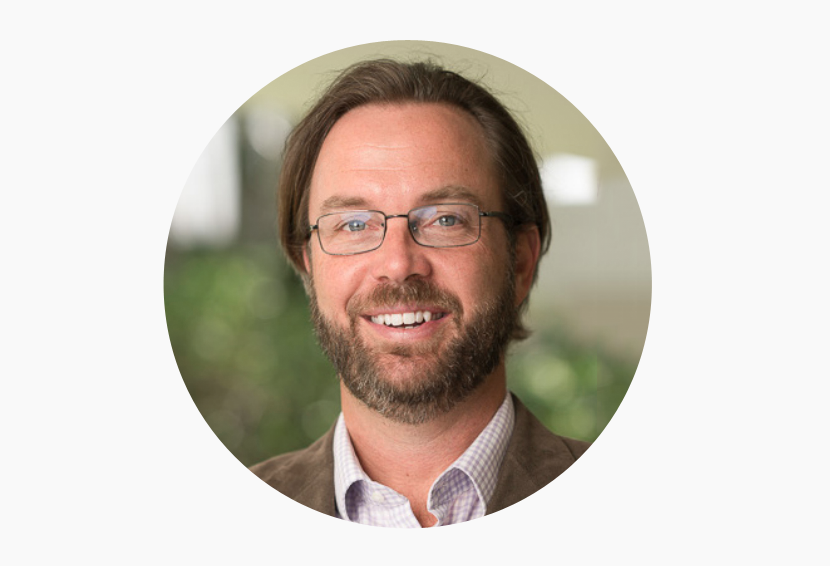 Dear TPC Family and Friends,
It is our great privilege to inform you that we have selected and confirmed Dr. Timothy Sansbury to be our Interim Pastor upon Pastor Jeremy's official departure in May. Here is a little bit about Tim and the role that he'll be filling.
Dr. Sansbury: Tim is a dynamic leader, scripturally sound, and very personable. He is the Associate Professor of Philosophy and Theology at Knox Theological Seminary, is married to Tesa, and has three daughters, Anna (18), Emily (16), and Paige (15). A Miami native, Dr. Sansbury's undergraduate degree is in Physics from Georgia Tech, and was followed by an MA at Reformed Theological Seminary in Orlando and a PhD from Princeton Theological Seminary. In addition to serving at Knox Theological Seminary and serving and preaching as an elder at Coral Ridge Presbyterian Church, Dr. Sansbury has 12 years of experience working in education, mostly as the Headmaster of Christian schools.
Interim Pastor: Tim will be preaching regularly starting in May. However, you'll be able to hear him on April 5 for Palm Sunday. Tim will be working part-time in this role while continuing at Knox Theological Seminary in a reduced capacity. While we were looking for a full-time Interim Pastor, we unanimously agreed that Tim's ministry gifting, preaching ability, and leadership style is the right fit for our congregation at this time. Please know that we are very sensitive to the shepherding needs of our congregation and will do all that we can to be there for you during this time.
As a reminder, the role of an Interim Pastor is to provide temporary leadership as our congregation works through this period of transition. While it was our responsibility to find and contract the Interim Pastor, all church members will be involved in the search for our next Lead Pastor. More information on that process will come at a later date.
We praise the Lord for bringing Pastor Tim and his family to our church and we look forward to thriving under his leadership. If you have any questions about Tim or this process, please do not hesitate to reach out to us. We love you!
Your servants in Christ,
The Elders of TPC